THE FUTURE OF CHRISTIAN LEADERSHIP IS IN CRISIS.
YOU CAN HELP.
Christian leaders are leaving ministry faster than they enter. Together, we can strengthen leaders from the start.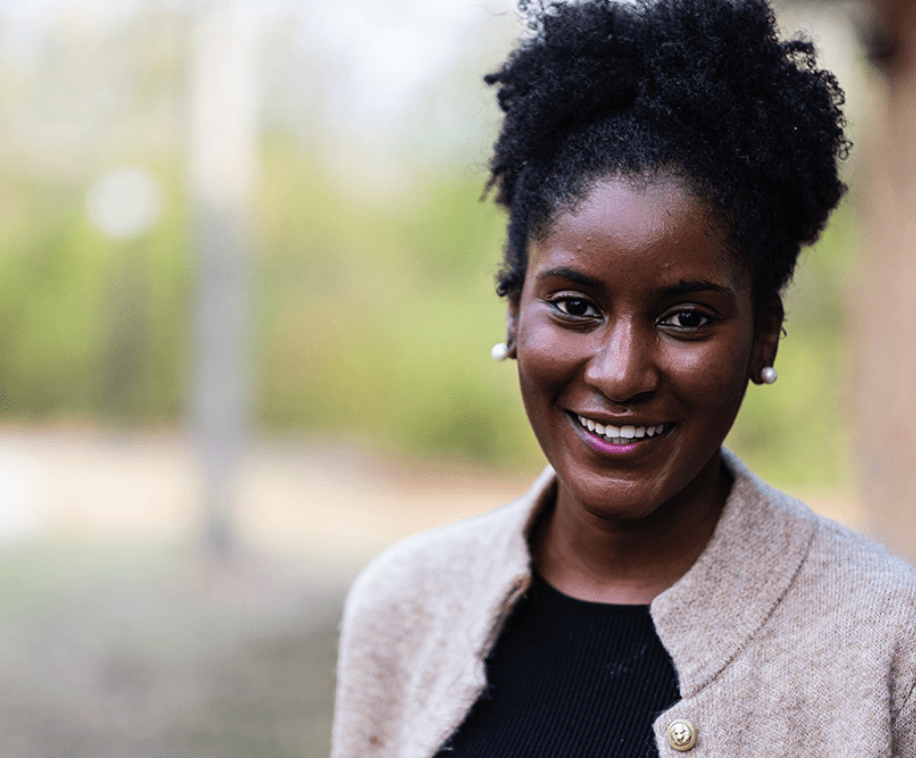 Lauren has always loved God's Word. As a young girl she says she wrote devotionals in her room for fun and as a teenager she led bible studies for fellow highschool students through her church. As she grew, Lauren became more and more passionate about biblical literacy and helping others know God for themselves.
INVEST IN FUTURE MINISTRY LEADERS
Your financial investment is critical.

You can impact both future Christian ministry leaders today
and all those they will influence and make into leaders one day.
Don't miss updates from the next generation of Christian ministry leaders.